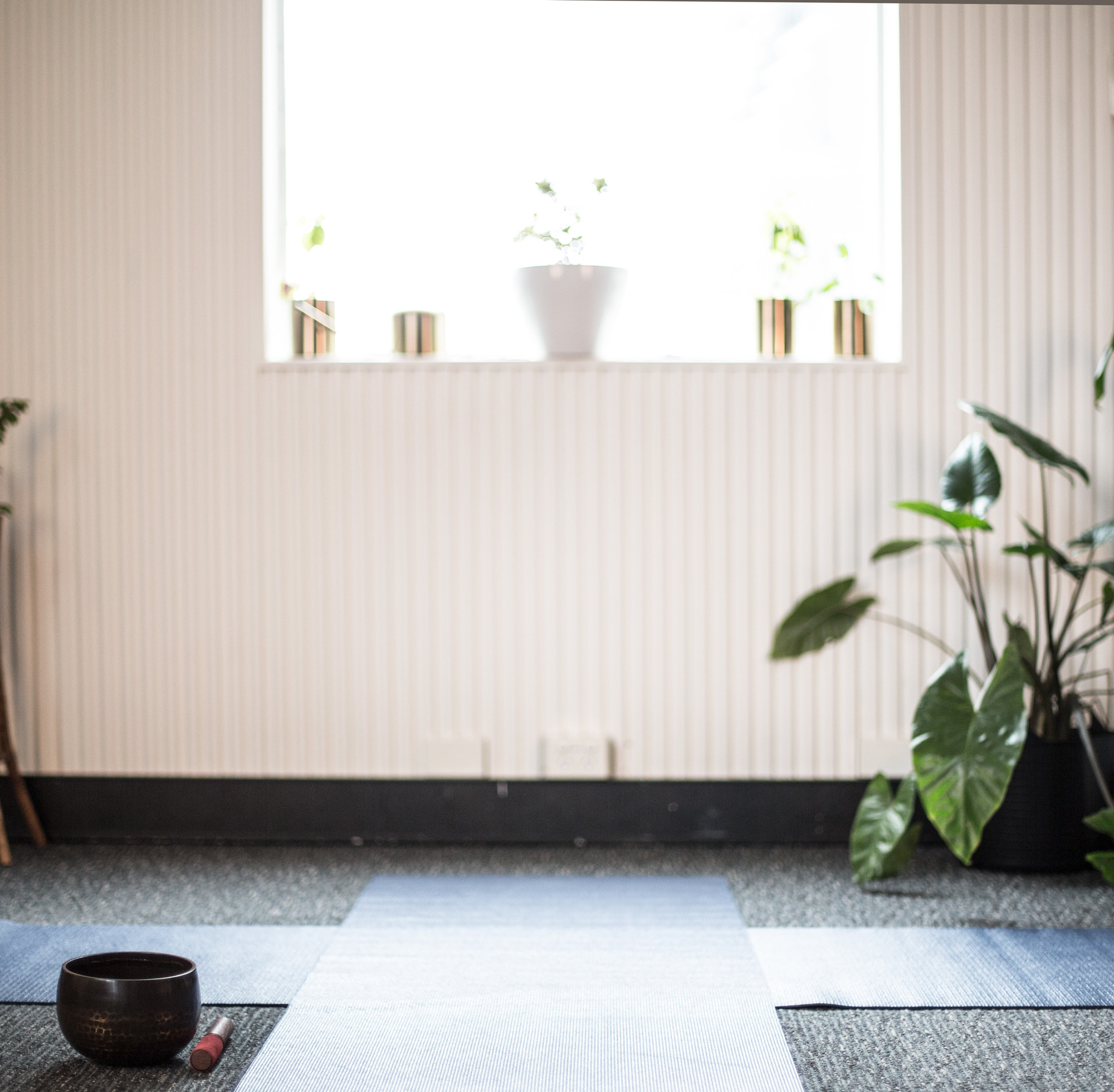 we'd love to hear from you
Send us a message and we'll reply as soon as we can - usually within 12 - 48 hours.
The Fourth Floor
65 Murray St Hobart 7000
Have you been to visit us on The Fourth Floor? If you feel inspired to leave us a review on Google, we would be ever so grateful!
The more people know about what we offer, the more we can all help to spread the love!